Well, the autumn started pretty busy for me – studying, having completely new subjects, preparing for the faculty etc. But one of the things I truly enjoyed was that autumn magic which any other season of the year does not have.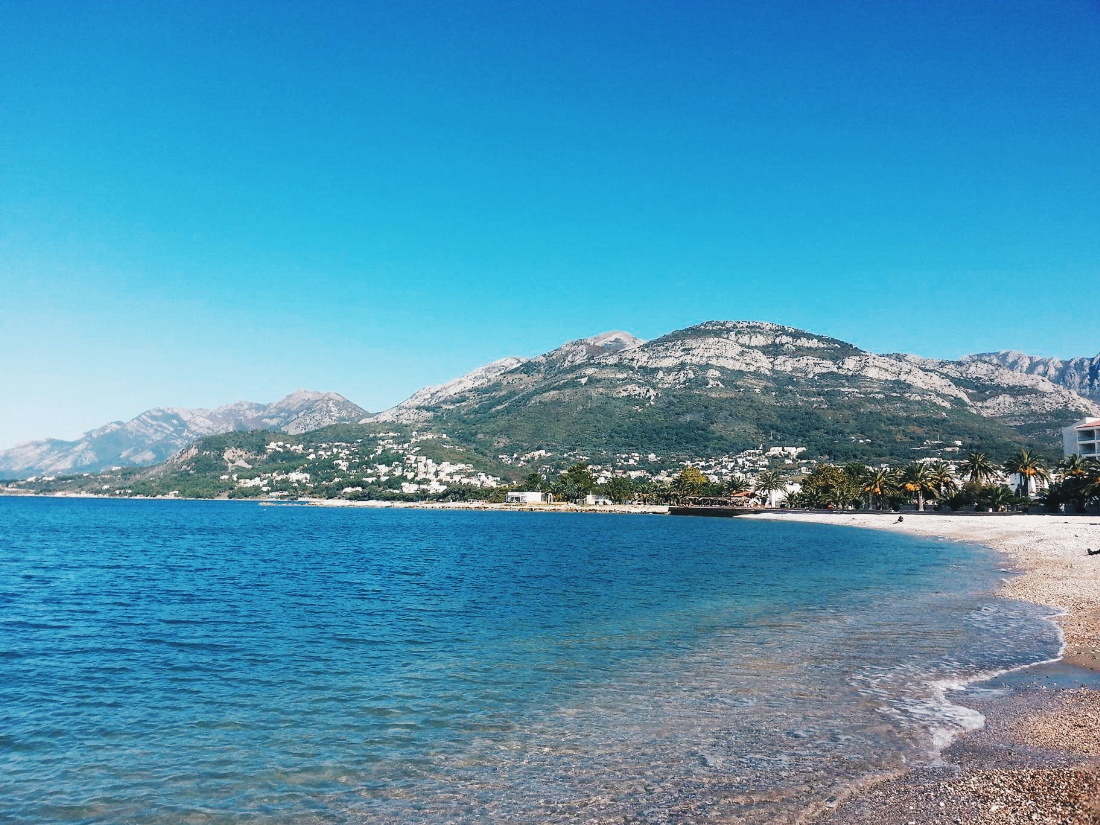 September in Montenegro is similar to June or even July – it is very very hot weather! The only difference between summer and autumn here in Montenegro are fresh and quiet mornings that seem to appear very often in October.
October and November are the months for all the exotic Mediterranean fruits that grow up in Montenegro- oranges, tangerines, persimmons and garnet.
It's so funny to see the students eating tangerines in school between classes – why not? It's healthy and delicious at the same time and the most of the gardens in town have the tangerine trees so it's not difficult to find them at all.
The most popular flower in south part of Montenegro that also symbolises autumn is Chrysanthemum. The common colours of this type of flower are orange, yellow, different shades of red, purple and white.
It looks very nice when it's sunset so the sun light creates different shades of the nature colours mixing green grass and yellow trees together. Also it sounds very relaxing and peaceful when you walk on the leaves in the park – this is what I call the sound of autumn.
Until it's not windy weather, it's so nice and chill in the October – you can wear just comfy ankle boots or converses, pair of jeans, colourful hunting shirt and maybe a scarf to finish the outfit.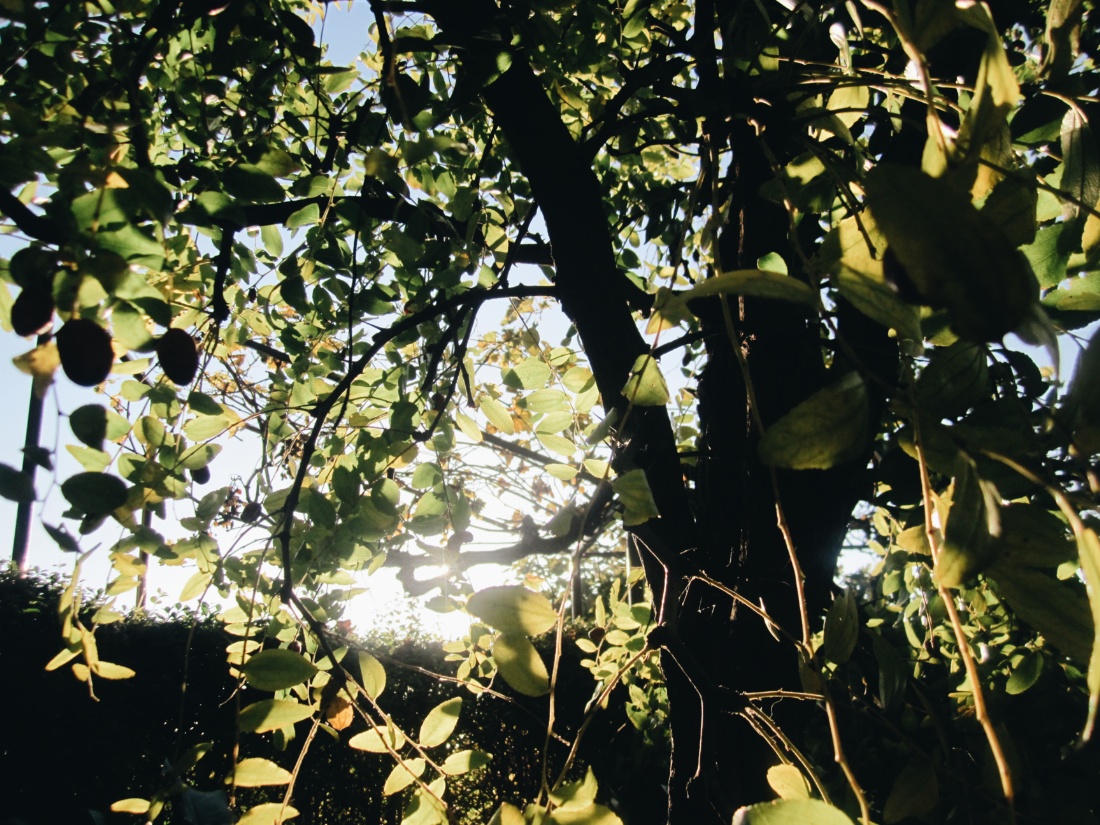 Basically, despite the fact that it's been very difficult and busy time for me, I truly enjoyed it and I think this autumn is special and brings some new things to my life. Just do your best to enjoy every moment of your life even if you don't have something that you want so bad – there is a reason why you can't have it right now, and it's good for you.