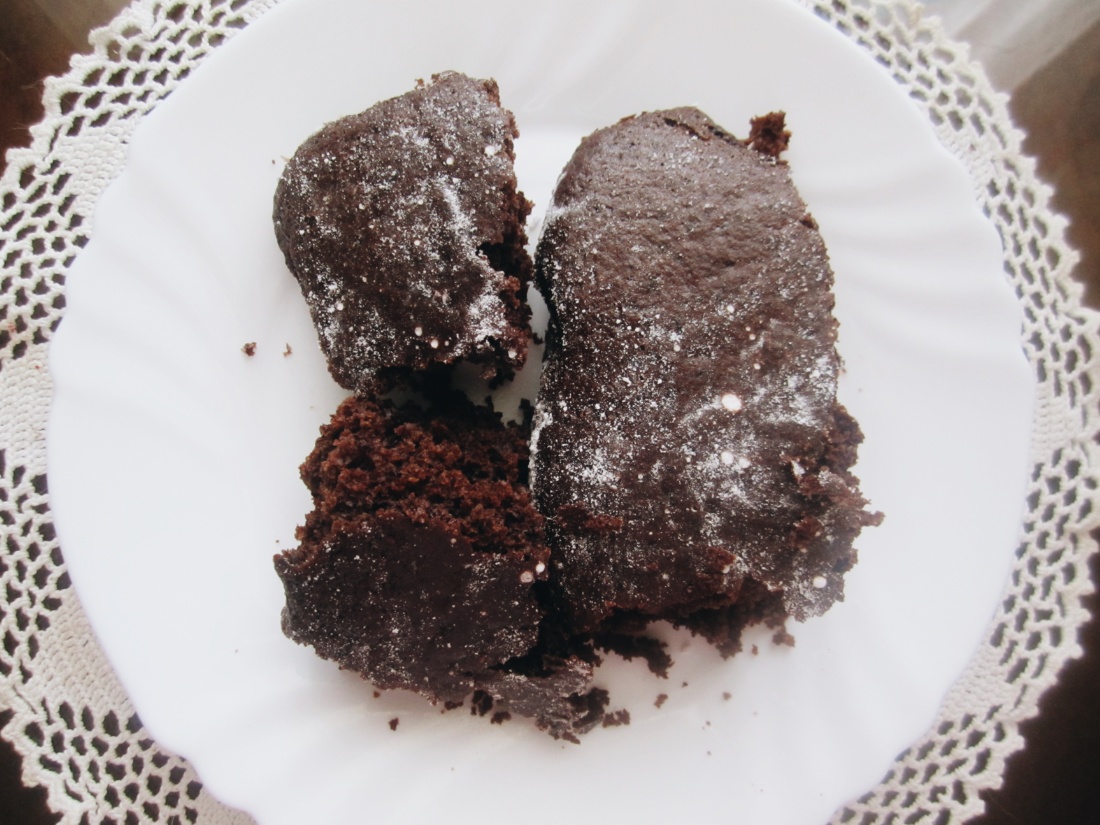 Today I'd like to show you the easiest recipe of chocolate cake I found a few days ago. For preparing this cake you won't even need the eggs!
Ingredients
190 g of Plain flour
3 spoons of Cocoa powder
10 g of Vanilla Powder
10 g of Baking soda
125 g of Sugar
One teaspoon of 9% Vinegar
5 spoons of Vegetable oil
250 g of Water
Step One
Mix all the ingredients except vinegar, vegetable oil and water together.
Step Two
Mix vinegar and vegetable oil in the separate dish and add this to the main mass you've made in the previous step.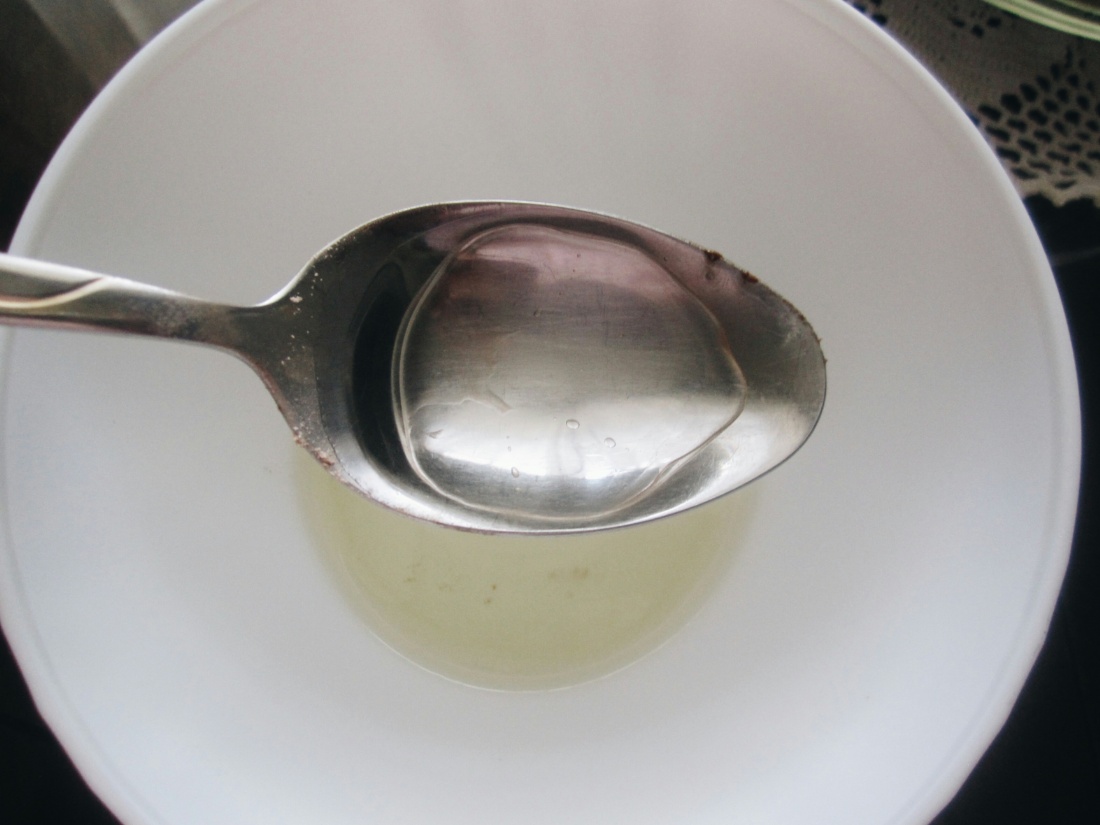 Step Three
Add the water, mix the chocolate mass and leave it all to stay for 5-10 minutes.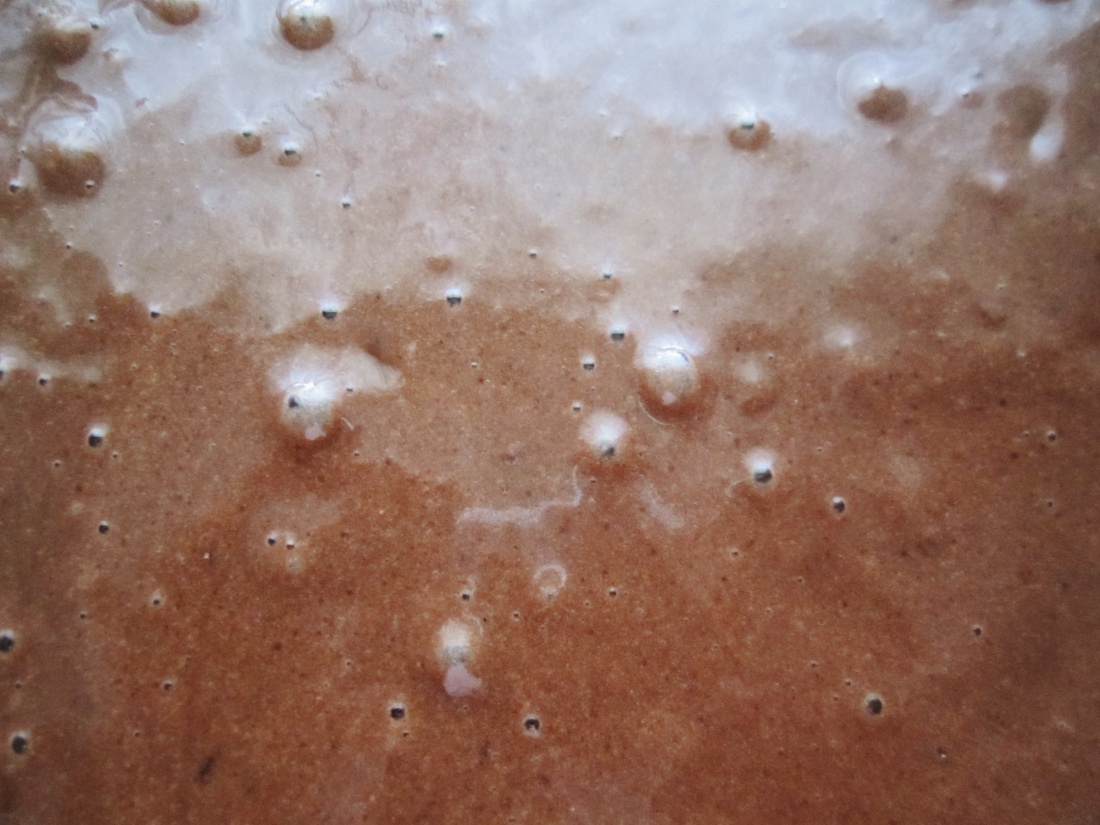 Step Four
Prepare your baking pan, using the baking paper. Put the chocolate mass into the pan and put it into the oven for 30 minutes. The temperature should be around 170-180 °C. Keep baking the cake until it's all done and baked inside. When the cake is completely baked and ready to eat you can add some icing sugar or grated chocolate on its top.
Enjoy!
This chocolate cake is especially delicious with milk