For me, spring period is a good time to start organising my life – blooming trees, sunny days and blue sky make me feel like I need to change something. Don't let the winter condition disorganise you!
There is top of my personal tips I use to get rid of stress and create life schedule.
1. Write down some notes
Well, when we wake up we always think about future events that can possibly happen. To avoid forgetting something that is really important for you, just make a note! It won't take so long time – all you need is a notebook that you like.
2. Make a to-do list
First of all, I always separate making notes and to-do list – you should understand that the note you write just reminds you about something you don't need to forget. To-do list is creating and planning the day – you are just able to organise your day according to your desires.
3. Use your favourite calendar
Another good way to plan your day/week/month/year is making notes on the calendar. You can easily mark some future events in order to not forget them or just prepare beforehand.
4. Goals
For this organising tip you just need to think about your life goals – write them down on a piece of paper and update after some time (next month, next year). "How does it work?" you may ask – it's very easy! While writing your life goals, you just think about them and unconsciously analyse. Later, you will accomplish the main goals even faster than before.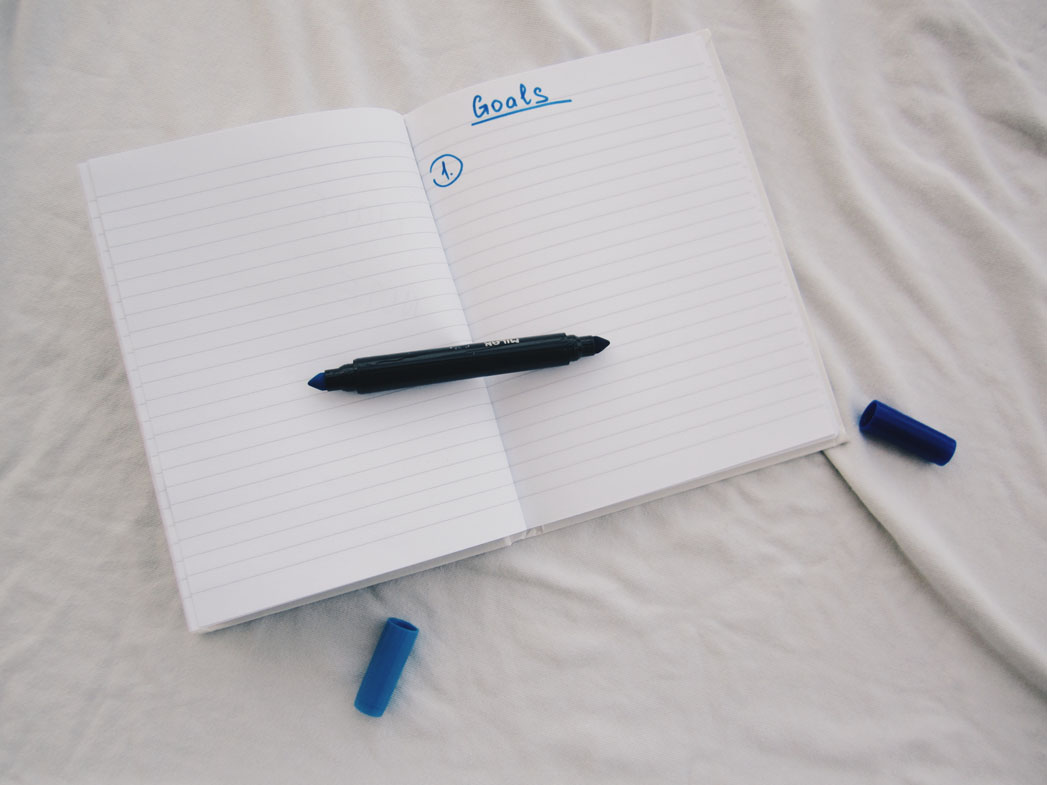 5. Get rid of old things
Take a look at your room – if you can't find your chair or the things you put on the table – it's time to tidy it up! You'll definitely find the things you lost before and wasn't able to find – isn't it good? Don't forget that cleaning the room or even the whole house makes you feel fresher. There is a good opportunity to get rid of the old clothes, unknown papers, broken pencils etc.
6. Find a good book
Just start reading a book you like the most. Also, it's not necessary to read it all day – we're all super busy during the day. But isn't it beautiful to take a favourite book after having a hard day? You don't have to read it for so long (except if you enjoy it). It's enough just one hour per day – just in a few days you will start thinking about…your life! It'll help to plan your day better as well.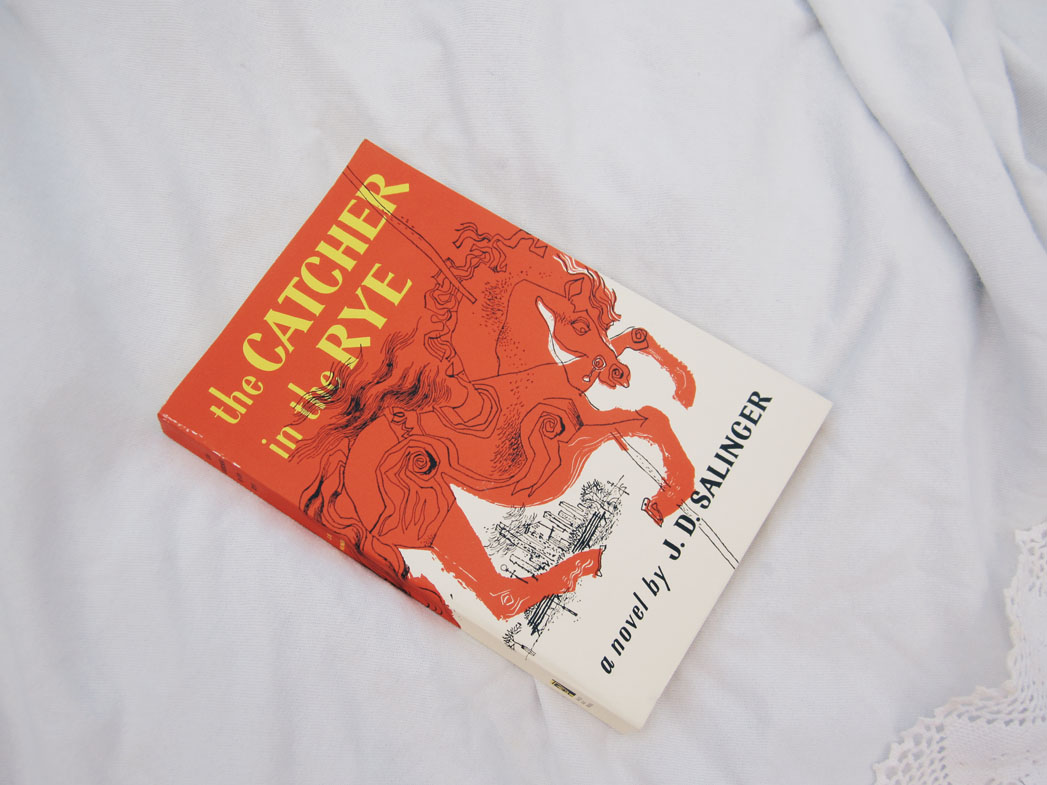 7. Start being in photography
Take a look at the world through the lens! This is a good way to increase your world outlook. When I started taking photos I just changed my mind about a lot of things. You don't need to take a photos of something particular – just capture your favourite moments!
I hope you enjoyed this article and found it useful!
Save
Save