Kotor – Old Town
Old Town of Kotor is located at the foot of Mountain Range. For the first time it was mentioned in III century BC as a Greek colony. Ancient writers called it "Acruvium" and the name "Kotor" appeared from later names – "Decadaron", "Decateram", "Catarum", "Catera", "Cathara".
In the past, town experienced many ups and downs, had been almost destroyed in the wars and saw lots of deaths. Nowadays it's an urban complex, surrounded by walls on each side.
The walls are 20 m height and 10 m width
The walls of Old Town had been creating during 10 centuries by different nations – first of them were Byzantines. They are divided into the walls that surround the whole complex, the walls above the town, around the hill and Fortress of Saint John.
These walls, built for the protection of the Old Town, are a good example of Fortification architecture in Europe.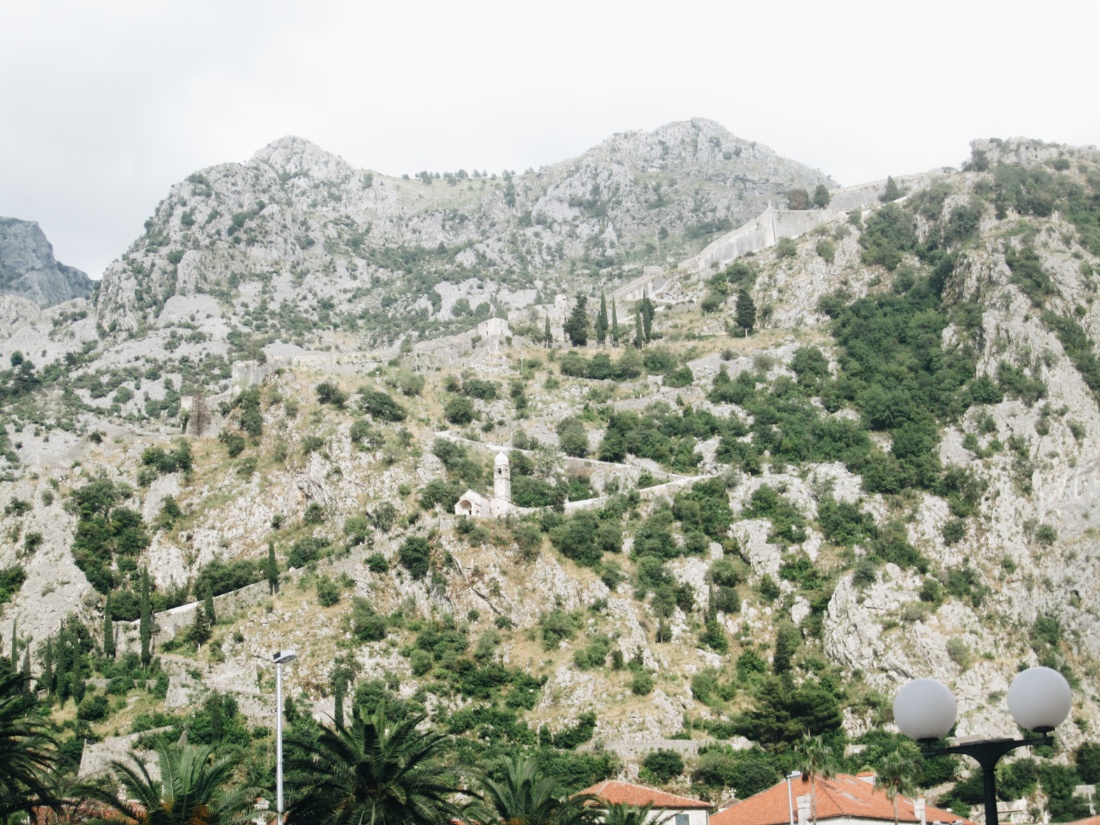 Old Town Kotor was included to UNESCO because of its architecture, culture and natural values
Inside the Old Town there are narrow streets and squares, shops and ancient royal palaces with grand facades that are typical for great art periods.
Prince's palace, Napoleon Theatre – examples of luxurious buildings designed in different art periods
Cathedral of Saint Tryphon
This is the most important memorial of medieval Kotor. It was built in 1166 and it is one of the eldest churches in Europe nowadays. This memorial is 69 years older than famous Paris Cathedral of Notre Dame and 460 years older than Saint Peter's Cathedral in Rome. The Cathedral of St Tryphon is a good example of Romanesque architecture.
Many earthquakes had caused lots of damages in XVI and XVII centuries. But after re-building destroyed parts of the Cathedral, it got Renaissance and Baroque appearance. Every damaged part of the building was upgrading according to the architecture style of the time in which it was designed. That's why there presents a lot of different art works from different periods of history.
Inner part of Cathedral was decorated with painted mural that were destoryed by the time. But some of the fragments are still there.
Nowadays, this place is a museum of many relics, jewellery made by Kotor goldsmiths, dinnerware with ornaments etc.