Traveling is something very good and interesting, but I know a few persons who are afraid to travel because they can't solve simple problems – what things should we take on traveling? I made a list of 13 things I usually pack for my holidays if I decide to travel all around the country by a car.
1. One or more pairs of beautiful sunglasses
Protect your eyes, add something new and unusual to your outfit! Remember to bring sunglasses you don't just like but also feel very comfortable wearing them. Make sure your glasses are high quality product because it's made to PROTECT your eyes from sun.
2. Comfy shoes or sandals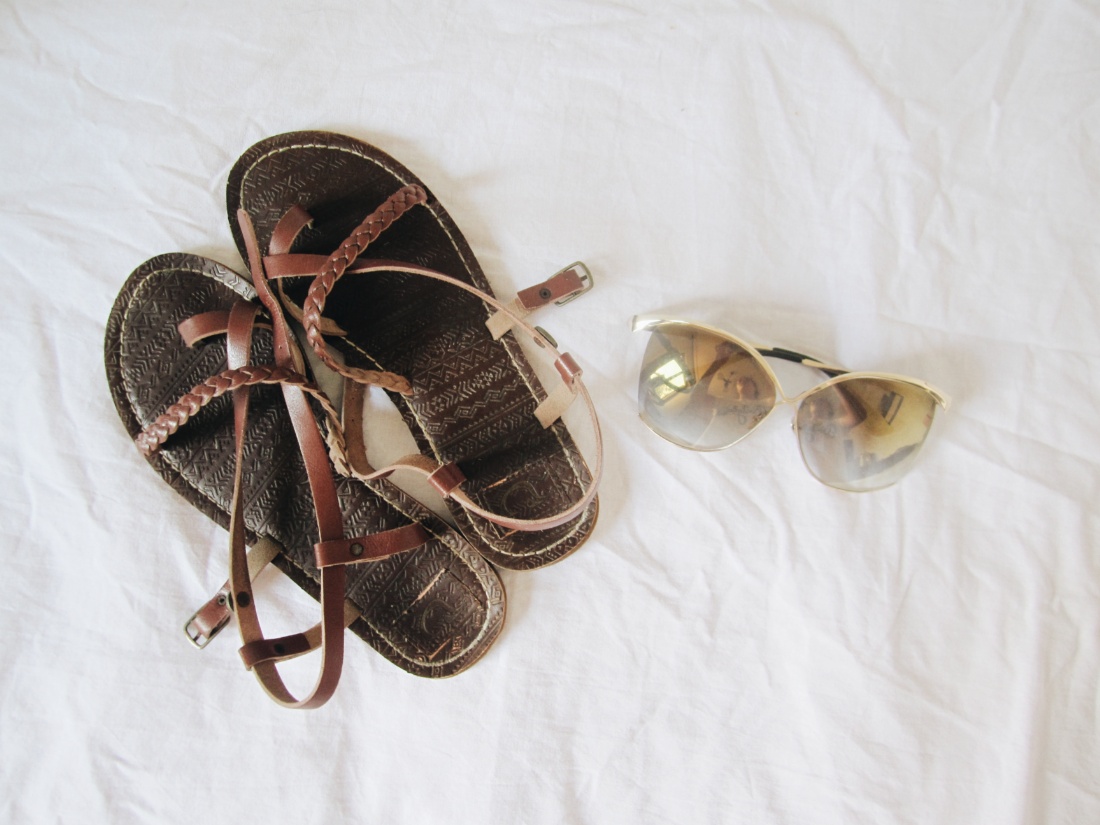 You can pick up the shoes that fit you good and don't make your feet feel tired. If you going to have a picnic somewhere in the forest, it's better to go for converses or sneakers shoes.
Going to the beach you should pay attention to your platform because sand can be very hot at the beach!
3. Handbags
You can take three or at least two handbags for your trip – it depends on how far you travel and how many things you want to grab. I usually have one bag for my normal stuff like lipsticks, phone, keys etc and the second one is a beach bag where I can put swimming stuff and similar things. If you can't decide if you need to take two or one bag, just chew on and remember that traveling should be comfortable for you!
4. Books
Keep looking for your favourite book you want to take with you. You're not supposed to walk all day – just chill out, have fun with people, make friends and read literature. Enter into a book club and you'll definitely find some interesting people there.
5. SPF Cream
Nobody wants to get sunburn on holidays! So just buy SPF with good protection to make sure your skin will be able to survive the long sunbathing! I also have my after sunbathing cream that works really good with the first one so you get perfect natural tone without getting your skin red or destroyed.
6. Hair protection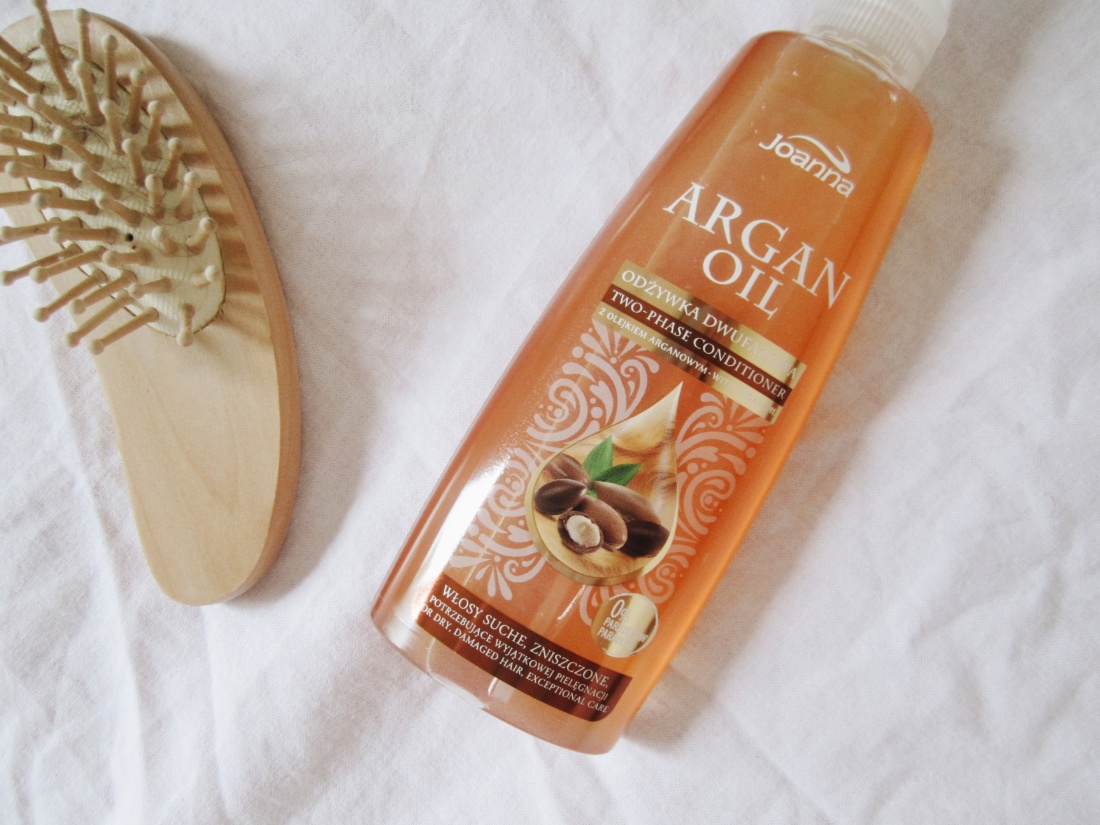 Don't forget about hair protection! Sea water and long sunbathing or just walking in sunny weather kill your hair. Make sure you protected it before going out – I prefer using Argan oil because it moisturises hair and makes it smell so fresh!
7. Magazines
Buy some magazines or newspapers – there you can find information about the place where you travel or where you are on holidays. Find some interesting places or sights and visit them! Maybe you are a big fan of excursions so fit in the group of people and enjoy discovering the new area!
8. Comfy beach cloth
Take your favourite bikini and comfy beach cloth and kick back! The bikini should be very comfortable for you and fit you well. Choose your preferred swimsuit according to the beach activities you are going to have.
9. Bottle of water
Stay hydrated! Always keep your big water bottle with you and drink only fresh water. Drink it whenever you want to – you should drink at least 1.5 litres of water per day to keep yourself healthy. And it also makes your skin and face look fresher and happier!😉
10. Wet or Dry Wipes
This is my number one priority – always put the wipes into your bag. There are moments when you suddenly need it, especially if you buy an ice cream or fast food and you are not given enough wipes. So take yours!
11. Moisturising Cream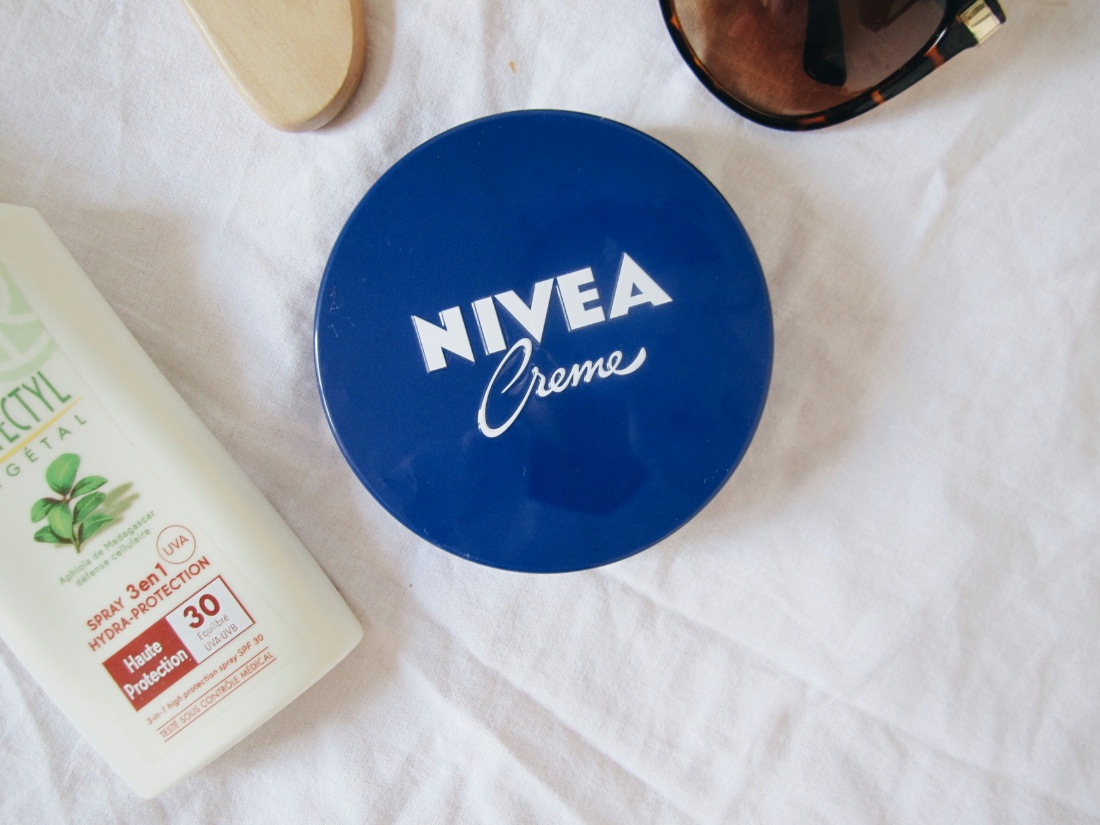 I'm not talking about SPF – just take your cream you usually put on the skin when it is not in a good condition after a long day. I prefer using moisturising cream (but not too often) because it helps my skin if it got burnt on the sun. Just keep your face moisturised and hydrated!
12. Lipstick or Lip Gloss
Final thing for the girls – favourite lipstick or lip balm or whatever you like to wear as a part of your makeup. You can also buy a new one whilst you are on holiday. This is a good way to try new product in a new place😉.
13. DOG
Don't leave your dog if your travel destination is not so far from home – take it with you. My dog is obsessed with walking, sometimes I feel like she would walk HOURS because she loves it, and also she likes swimming so it's actually the most perfect companion for traveling! By the way, she's called Geraldine (but I call her Geri)😍😂.
So here it is, my 13 things I usually take with me on holiday and that's pretty much enough for one person. Hope you found this post useful and informative!