As we all know, the Father's day was in June, according to the lucky starting of July, this sounds as it was hundred years ago! But I still clearly remember everything and I've decided to describe it here!
That day I wanted to do something special for my Dad so I started planning the Father's day two days before it. I had planned everything that could be possibly planned and it had seemed pretty cool. The Father's day morning started earlier for me – I HAD to get up super early to be able to prepare everything on time and make Dad happy and surprised. So for our family breakfast I prepared lots of American pancakes, dark chocolate and also decorated the table and put some flowers on it. It looked pretty good! And for making the table looks more Mediterranean I set a few fake shells on it.
Honestly, the best pancakes for me are pancakes with SOUR CREAM! And what my Dad likes is putting some sugar on the sour cream. So does my Mum. I'm the only person who does NOT do that! 😂 Anyway, when Dad was finally awake, he made us coffee with milk and we started kinda celebrating Father's day in the MORNING! But that breakfast wasn't just very delicious but memorable and full of family happiness.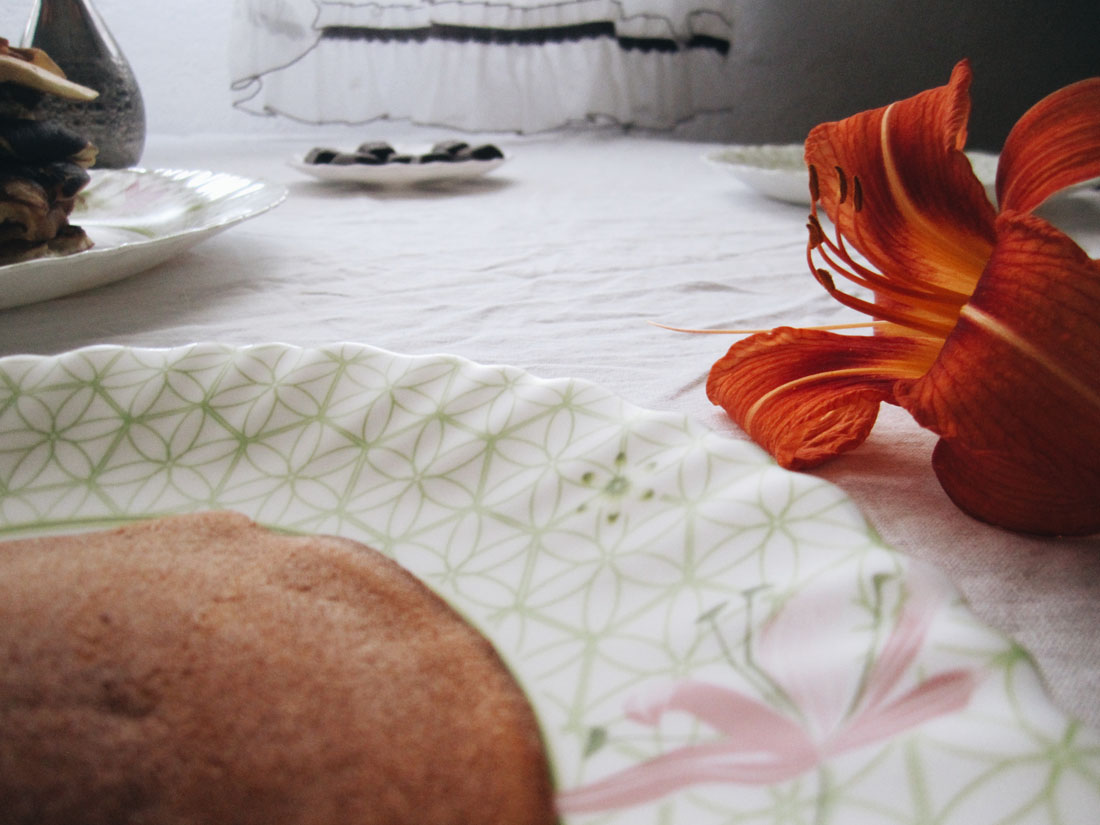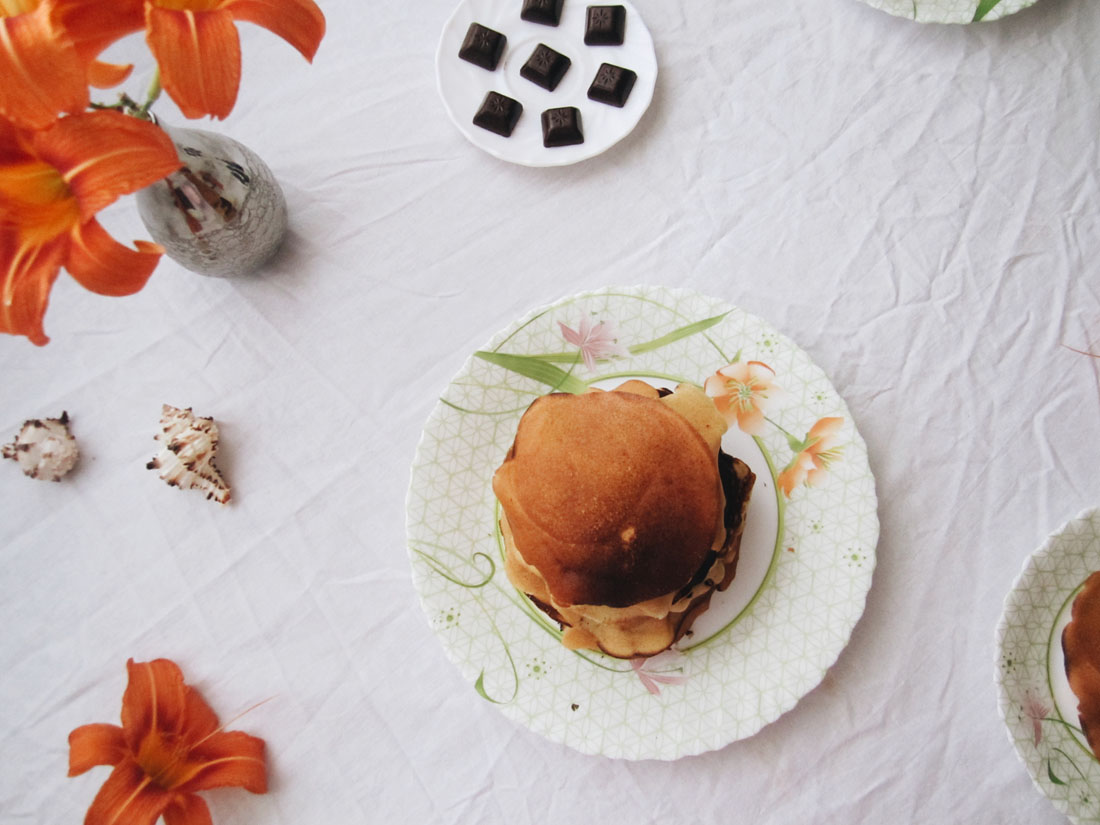 Save