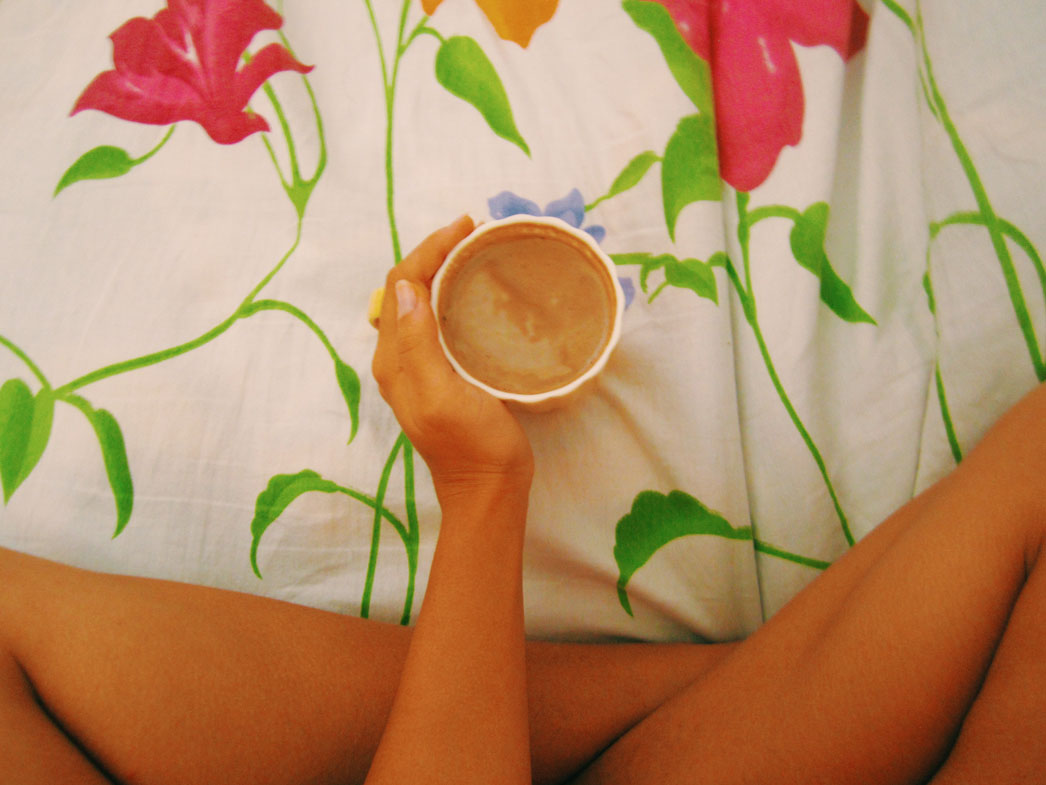 Recently I have decided to completely change my Instagram feed and add some white notes to the style. I deleted most of photos I had and started searching for different ways of editing photos to make them brighter.
To create white or cream Instagram theme first I had been looking for good photo editor. Personally I stopped my selection on VSCO Cam. This application is used to edit famous photos, to make them have like a simply retro style or just amazing effects that just VSCO has. Its effects are very recognizable – if you are searching for some quotes in Google, it will definitely show you them on good edited photos. So to make my Instagram feed look more white I usually use two options or two effects:
HB1 is brighter than HB2 but you can also change some options you would like. As an example, I always change these two options:
The picture looks better if you use these two editing options at the same time. They like complement each other because just a making exposure on a high level makes the photo look very clarified and you are just not able to see the details of it.
So I usually add some contrast to create the borders between something on the photo and its main background.
If it's not enough to make my photo look as I want it to be, VSCO includes more options:
Saturation
Sharpen
Highlights
Shadows
Temperature
Tint
Skin tone
Vignette
Grain
Fade
Also VSCO Cam is very easy to use – you just create your own account where you can upload edited photos if you want to. Besides you are able to see your feed of photos that are already edited – this feed is allowed to show you how your pictures will be look like if they are side by side to each other. Nobody except you cannot see this feed because it's your personal library. So creating an account is not necessary.
To show you how the different effects look like I'll edit some photos. Enjoy!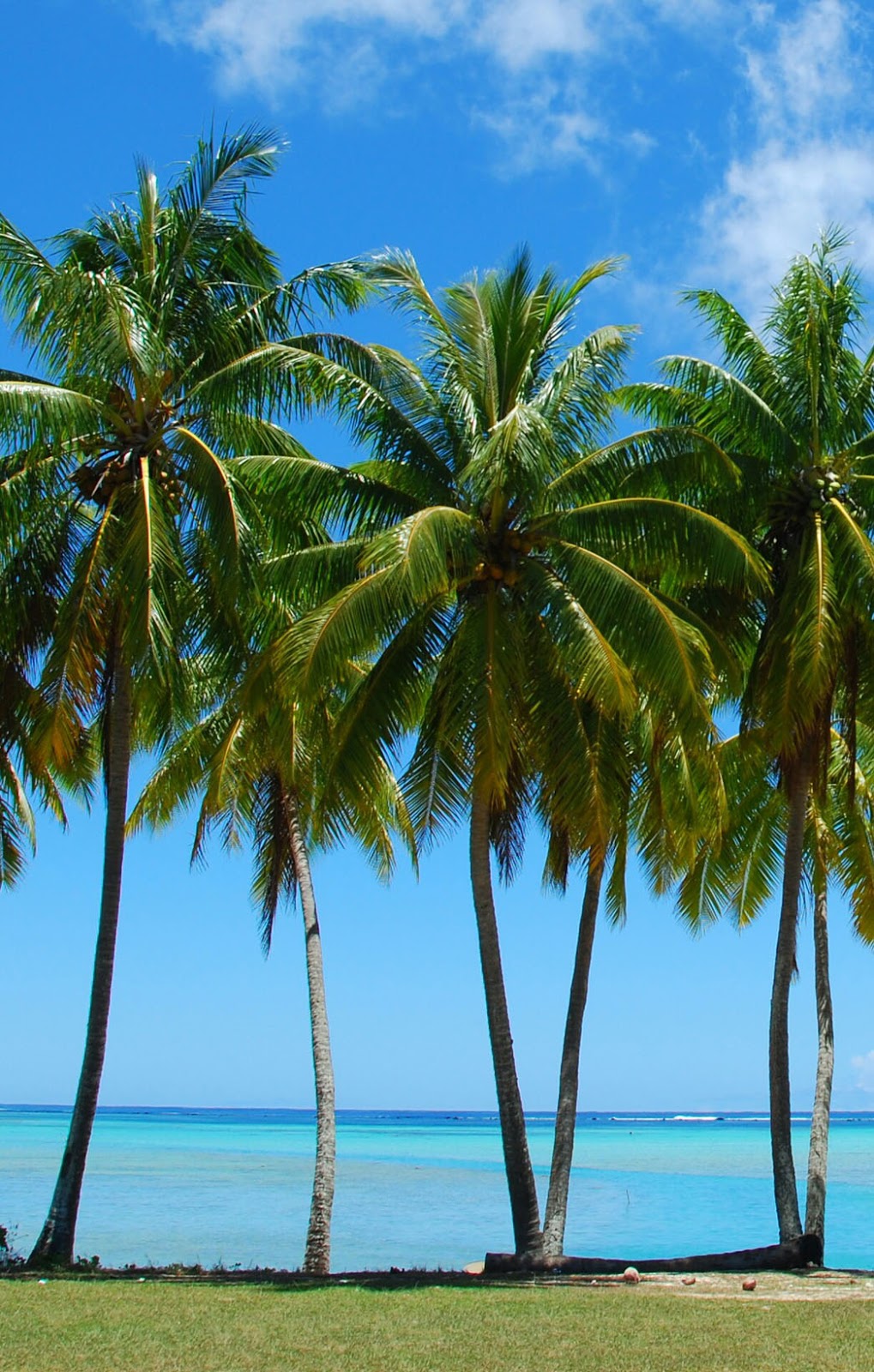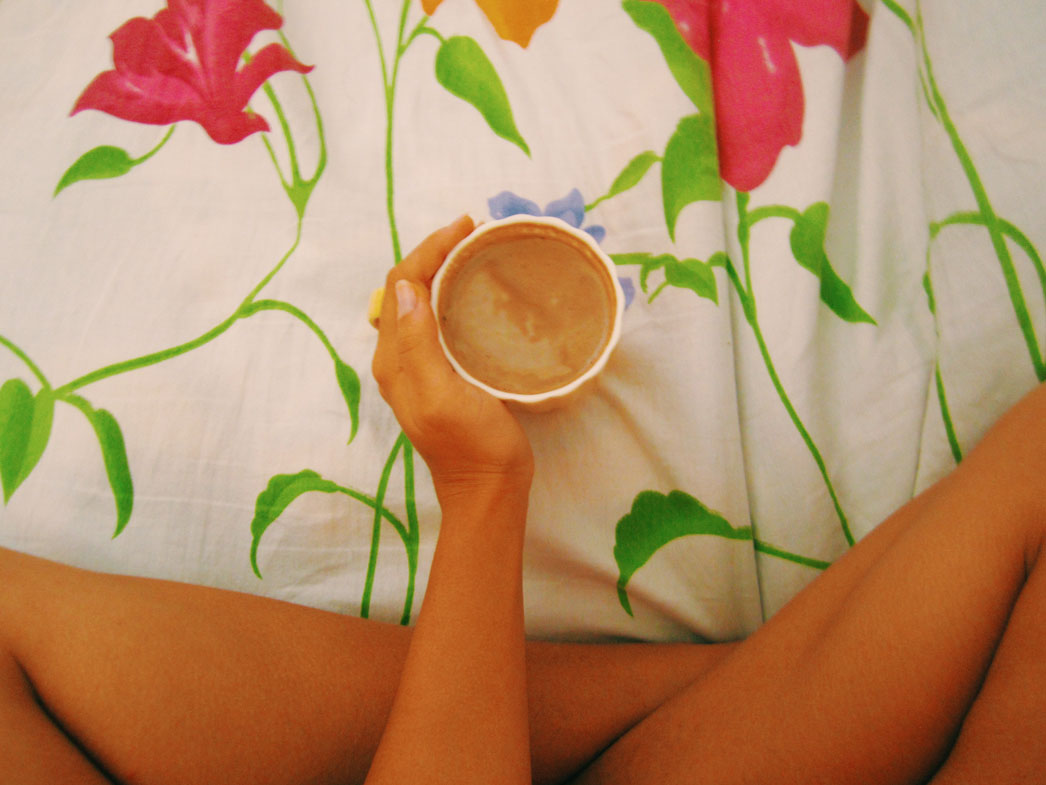 Also if you are a sociable person you can find other members of VSCO Cam and follow them. If you like someone's feed or photos you can easily save it on your device or share with friends using your personal feed.
I think the people who like photographing will be obsessed with this app – VSCO Cam gives a lot of different opportunities to change the photo to make it more beautiful.
Hope you liked this article, be sure to check my Instagram page out – I'm working hard on creating nice white feed and I'll be happy to read your comments! Thank you for attention!
Save